VIOFO A129 Infra Red(IR) Camera
Sale price

RM 329.00

Regular price

RM 329.00
Professional Installation Available
Share
An Add On to your Viofo A129
VIOFO A129 Duo IR interior camera comes with 180°rotatable lens camera which could be use to record inside the car and also use as a rear camera to record at the rear windshield of the car.
With Interior Infra Red(IR) camera connected to main A129 camera you get a front view and a back/interior view,depending on the installed location.
Both the main camera and rear camera work in 1080P@30fps mode while connected together.
Picture from the rear-view camera will also display on LCD screen.
Separate Dual Dash Cam for Interior and Exterior Record
The VIOFO A129 Duo IR designed a separate front camera and interior IR camera connected via a cable. Therefore, the interior camera could be installed anywhere in the front of the car to catch exact details for the personal need of drivers.
Excellent Infrared (IR) Night Vision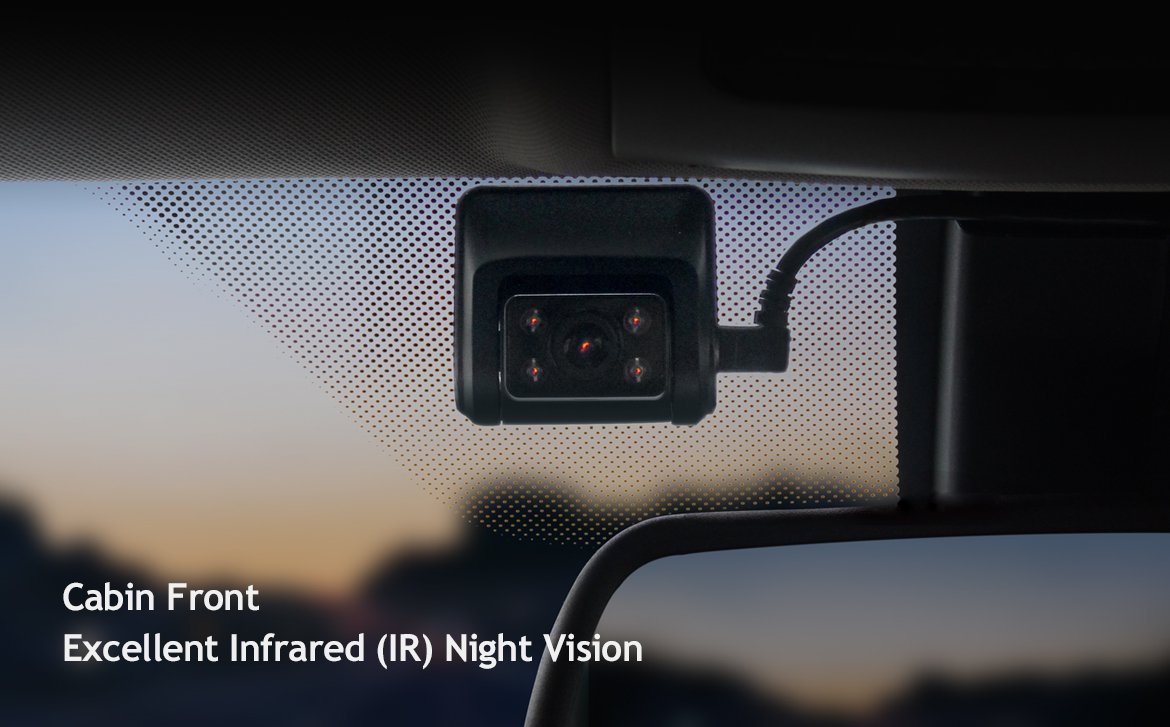 The interior camera has four top-quality infrared (IR) LED lights which will automatically activate according to ambient light levels. In almost dark lighting conditions, this interior camera could record super high-quality video, which is the best match for night drives.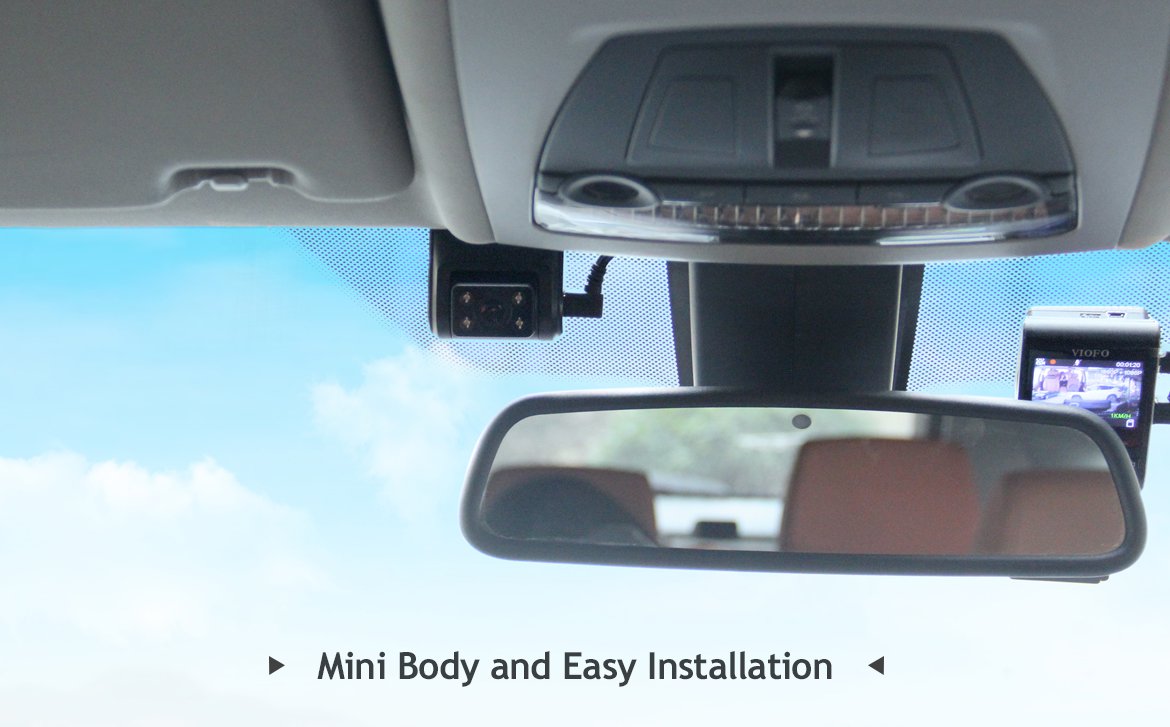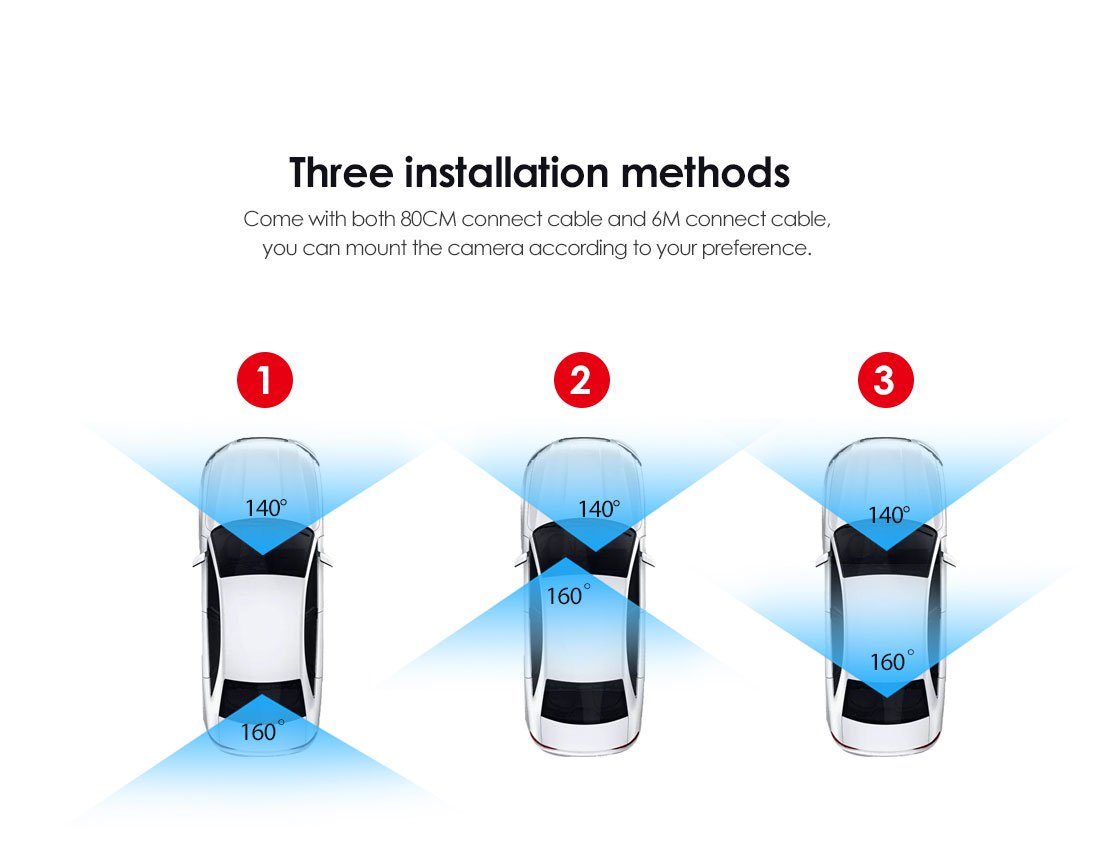 Both 80cm and 6m connection cables are provided. The short connection cable changes into 80cm with a metal interface to reduce GPS interference.
*Interior Infra Rear camera could not be used individually.