MY DASHCAM
BLACKVUE

THINKWARE

FINEVU

VIOFO

DDPAI

70mai
BLACKVUE DR770X
Driver Monitoring System DASHCAM
Stay safe on the road with BlackVue's lineup of dash cams featuring the latest AI-powered Driver Monitoring Camera (DMC200)
Shop Now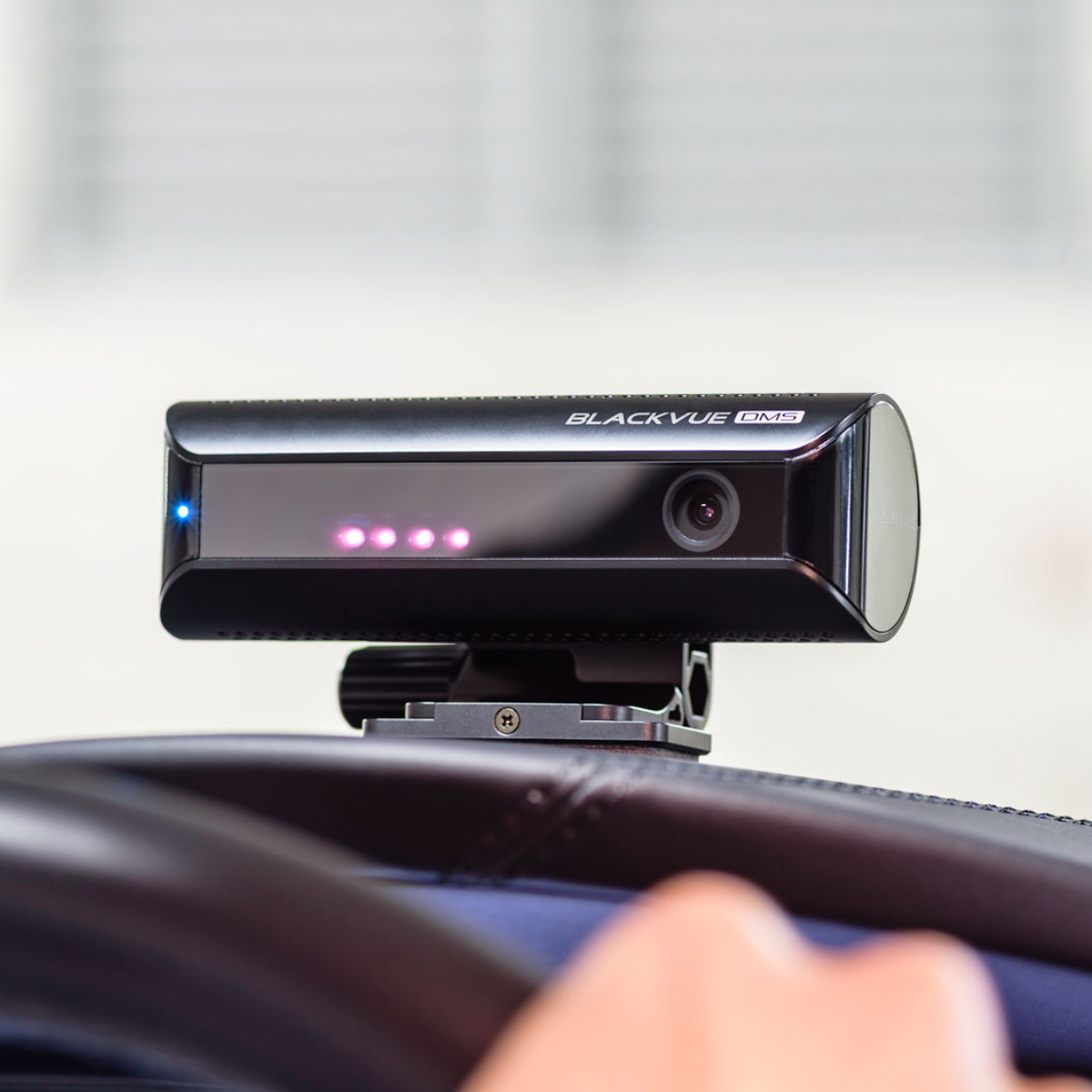 Finevu GX1000
Smart AI dashcam
Featuring the best FineVu features, now with an upgraded rear camera to deliver 2K QHD front and 2K QHD rear video quality. The FineVu GX1000 is the smartest parking mode dash cam in the market, thanks to FineVu's innovative Power Saving Parking Mode and AI 2.0 Temperature Monitoring.
Shop Now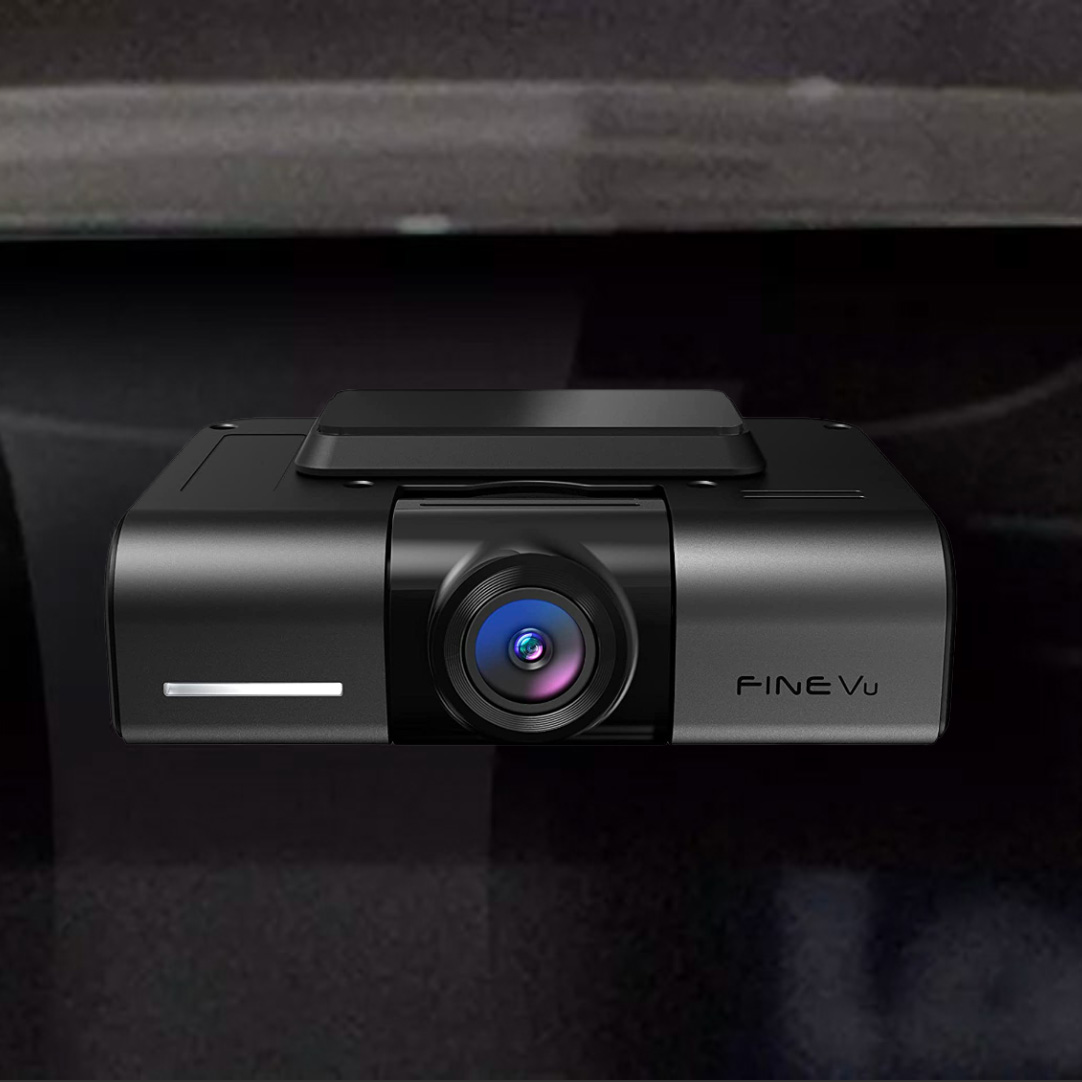 BlackVue DR770X Truck DASHCAM
VIOFO A229 DUO
2K+2K Quad HD Dual Channel Dashcam
Built in Sony STARVIS sensors support Quad HD 1440P recording for both front and rear end, offering you enhanced driving protection especially in rear end collision disputes.
Shop Now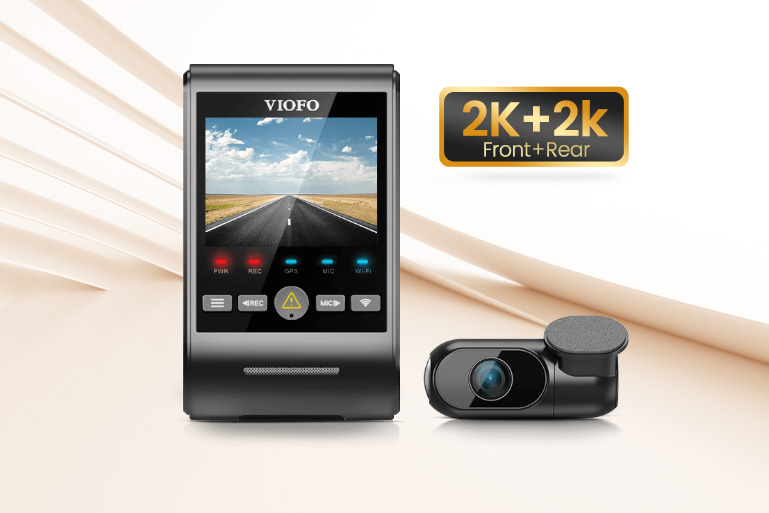 BlacVue CM100LTE
4G LTE Connectivity Module
The CM100LTE connects to your compatible BlackVue X or X Plus Series dashcam to provide easy 4G LTE connectivity. All you need is a valid Nano SIM card. The CM100LTE connects via the USB port of your dashcam. Your BlackVue powers the module and automatically accesses the Cloud when the module is plugged in.
View More